How to Install Stealth Tint™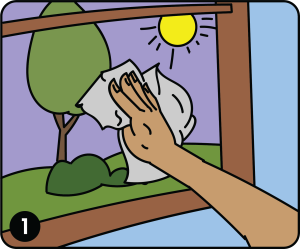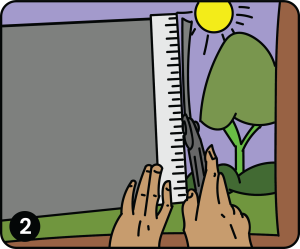 Take Stealth Tint out of the box and trim to fit the glass surface using a razor knife.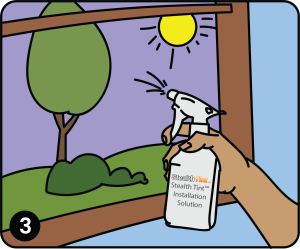 Wet glass with included install solution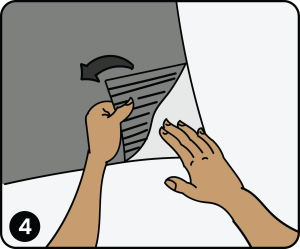 Separate the release liner from the adhesive side of the film using tape pull tab.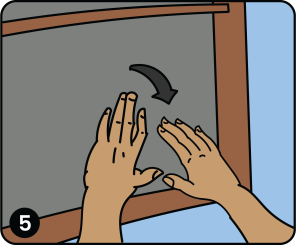 Place film with adhesive side on wet glass and align for final placement.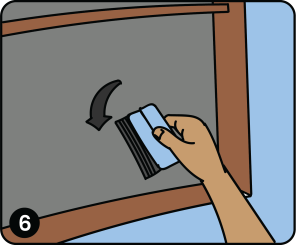 Squeegee excess liquid from behind film removing all air bubbles with included Hard Card