Enhance the appearance, privacy, and protection of your vehicle or property with Stealth Tint!
Stealth Tint is a professional window tinting manufacture that provides customized solutions for both commercial and residential clients. Our team of experienced technicians uses only top-of-the-line materials and state-of-the-art equipment to ensure that every project is completed to the highest standards. With a commitment to quality, customer satisfaction, and affordability, we strive to exceed our clients' expectations with every job we undertake.

At Stealth Tint, client satisfaction is a top priority, and we strive to ensure that every client is completely satisfied with our window tinting services. From the initial consultation to the final installation, our team works closely with clients to understand their unique needs and preferences, and we take great care to ensure that the final result meets or exceeds their expectations. We believe that our success is directly tied to the satisfaction of our clients, and we are committed to providing exceptional service and high-quality workmanship on every project.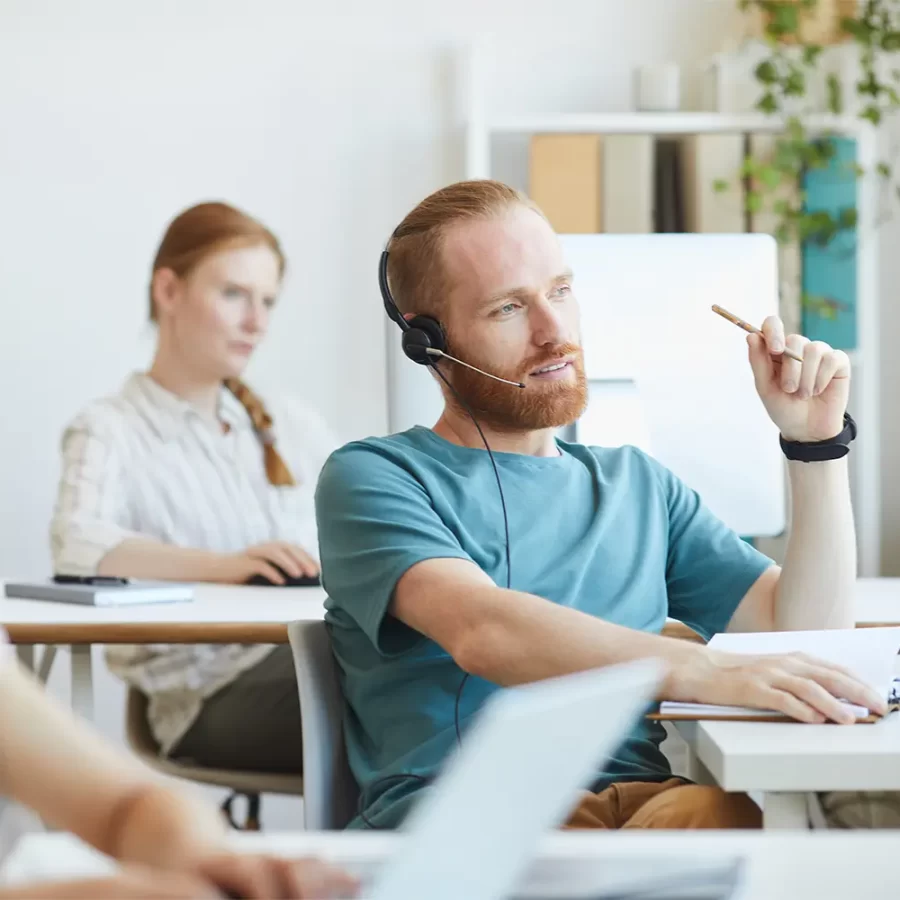 Get high-quality window tint with exceptional customer support and an industry-leading 7-year warranty from Stealth Tint